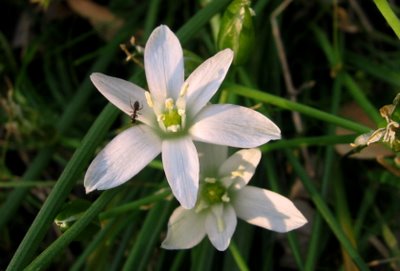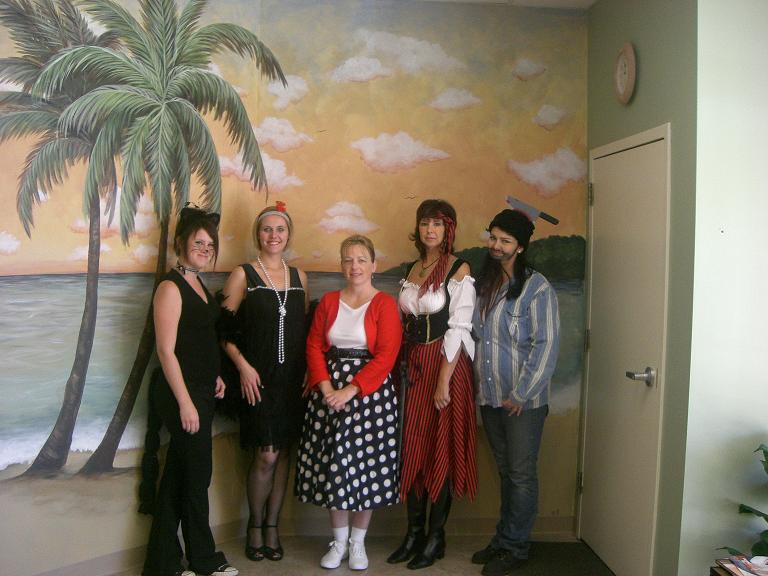 California Fitness and Spa is a full service Spa. We are located in California, Maryland at the K-Mart shopping center. We have combined the ladies fitness center with the spa services (California Fitness for Women). We are equipped to handle groups, parties and weddings. Of course, with larger groups an appointment reservation is required.
California Fitness and Spa (Creative Touch Salon) has been open since November of 2006. We are independently owned and operated business following all Maryland State Board of Cosmetology regulations.
*** All Prices on the website are the same as in our brochure. If they are slightly off please excuse...We may not have had a chance to update our website. For the most accurate pricing please stop by and pick up a brochure. All Prices are subject to change.